Saturday Style: Seasonal Obsessions
Hey BH readers...
I'm happy that summer has arrived and more time can be put into the BH Blog. But no messing around today, we're talking the must-haves for this season.
1. Choker Necklaces
Chokers are back everyone! I love looking at celebrity street style, and all I've been seeing is different style chokers- from one inch black, to the embellished, to the thin choker wrapped three times. I love them all.
2. Shortalls (Overalls younger cousin)
"Shortalls" are essentially overalls in short form, and they ROCK for summer. My favorite ensemble is to pair shortalls with a halter top.
The only downside? I'm 5'10". Every pair of overalls I try on are too short at the torso. I hereby promise, that if I do make it someday as a designer, I will design a pair of killer overalls for ALL heights. Mark my words today :)
3. Bralettes
The new bra is no bra ♡ During steamy, summer days, the last thing I want is to be all "wired" up, so-to-say. Ditch the wire, and sport a bralette. A bralette is a no-wire, usually lace, bra. They're exemplary pieces for 90-degree-days.
My personal favorite bralette is from Free People. I hope to start making my own soon though, so keep an eye out on By Hollis. ☺︎
4. Monochromatic Outfits
Monochromatic
[mon-uh-kroh-mat-ik]
adjective
1. of or having one color
Credit to dictionary.com for the definition above :-) Monochromatic outfits are the next big thing. Pick a color and stick to it! I notice one celeb in particular who really lives by this look... Gigi Hadid (Who, may I gush for a second, is in my opinion one of the stylish people out there. Honestly how could you not love her?!?).
My go-to color to layer up on is blue. In the Spring 2016 line, we paired the Ride the Waves tee with the Navy Low-Rise Hat and it worked so well. Blue also includes denim, so possibilities are endless!
5. Yellow 💛
Sticking to the idea of colors, yellow is the color for the season. As I'm writing this, in my yellow washed-out Fender tee, I'm thinking about how unparalleled yellow should be every summer, I mean, sun!!! Come on now.
I love a little distressed yellow color, because it's subtle but it makes a statement. Try it this summer, before the trend goes into full swing! :)
6. Mirrored Sunglasses
I have yet to purchase a pair of mirrored-lens sunglasses. I'm falling behind! This season's sunglasses style would definitely be a mirrored-lens. Whether it is a bright lens or black lens, the look is in.
7. Wear Your Hat Backwards!
Finally, we get to the trend that I hope never dies, wearing your hat backwards! Now, guys, I know some of you do this 24/7. (Funny thing is, when I had the Spring 2016 shoot, I asked the guys to throw on hats and not one of them put them on facing front!). This one is for the ladies. If you don't already pull of this look, try it. I have friends that say they can't pull it off, but that's just because they're not used to it. Try it and own it BH Girls and Boys. ✌︎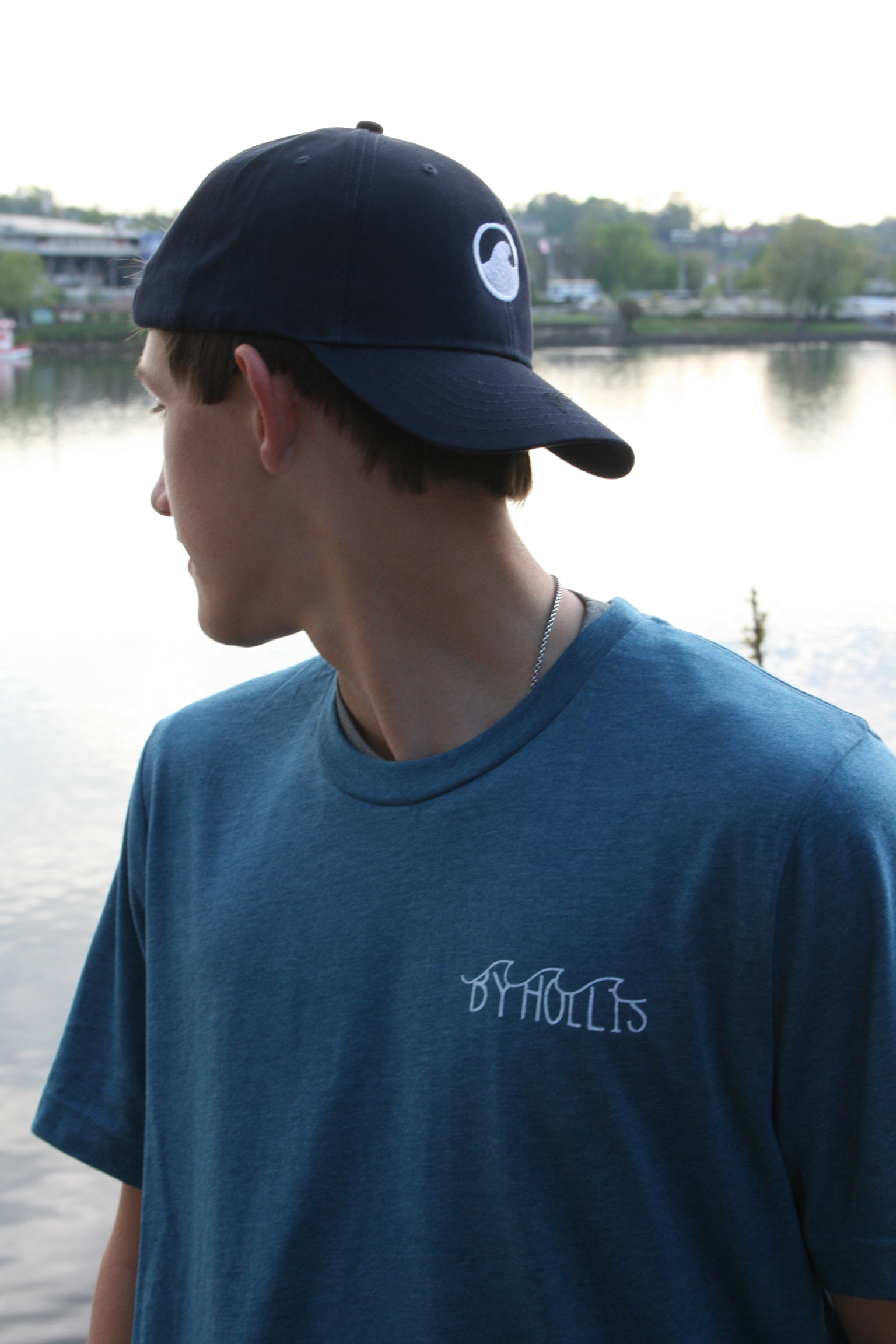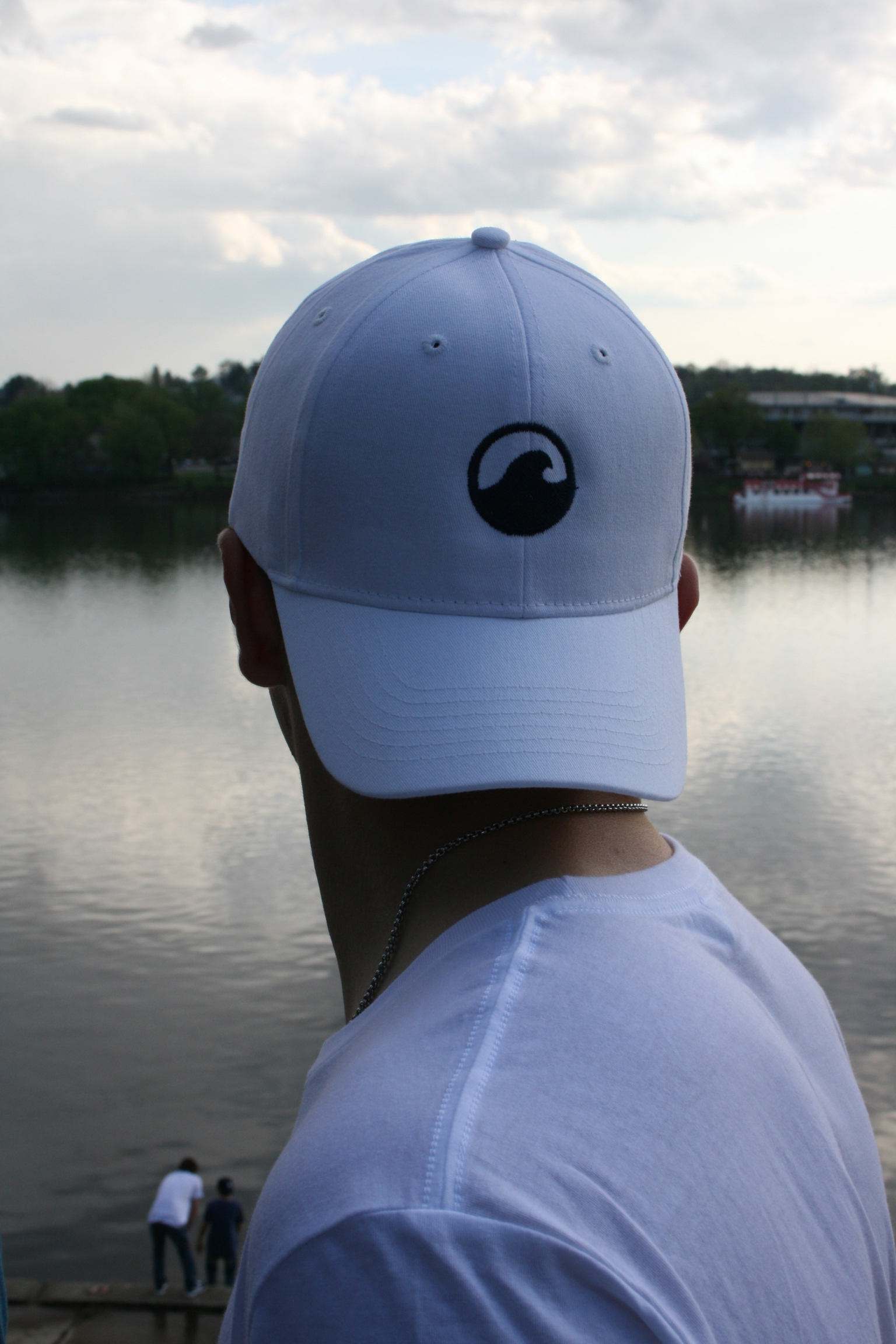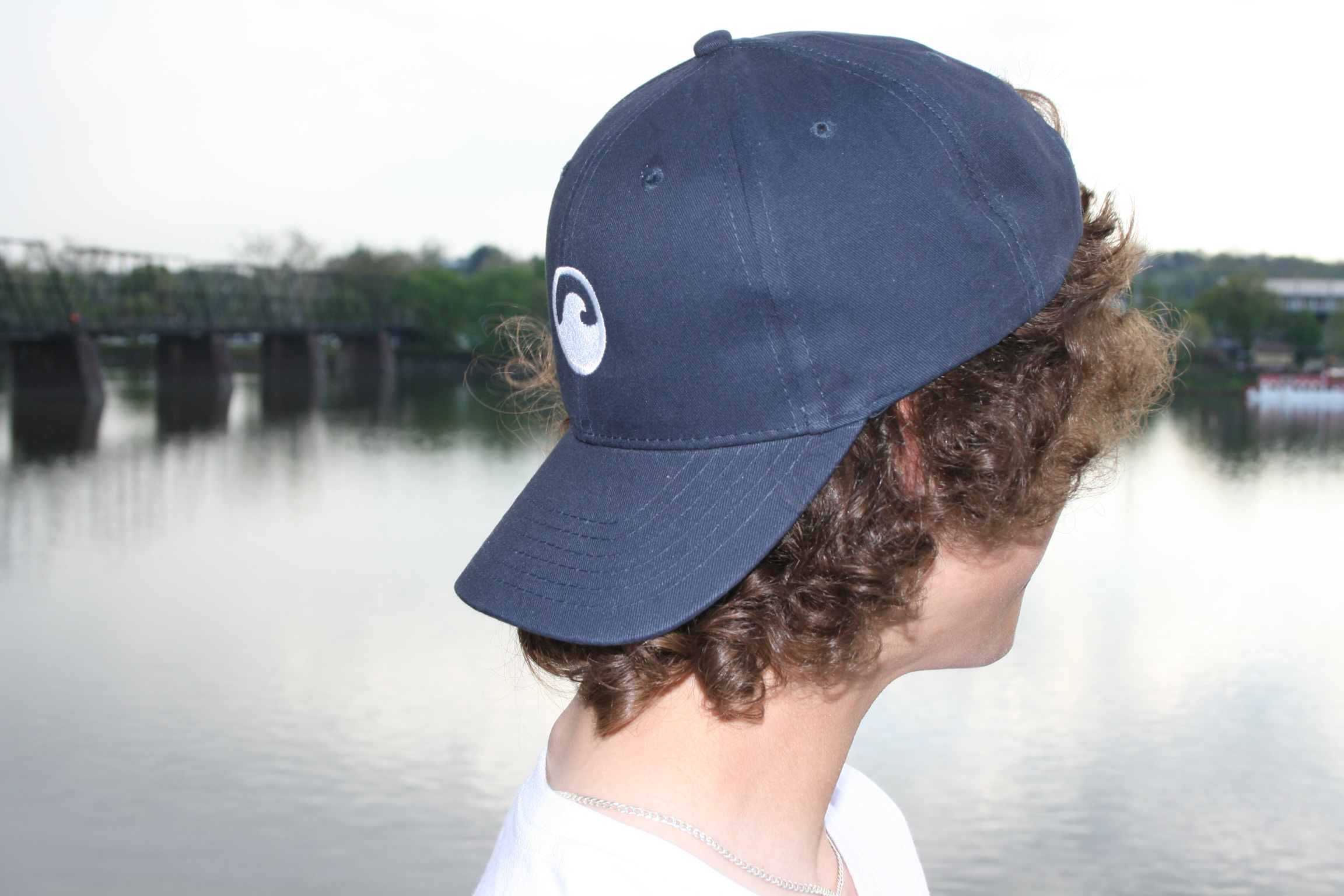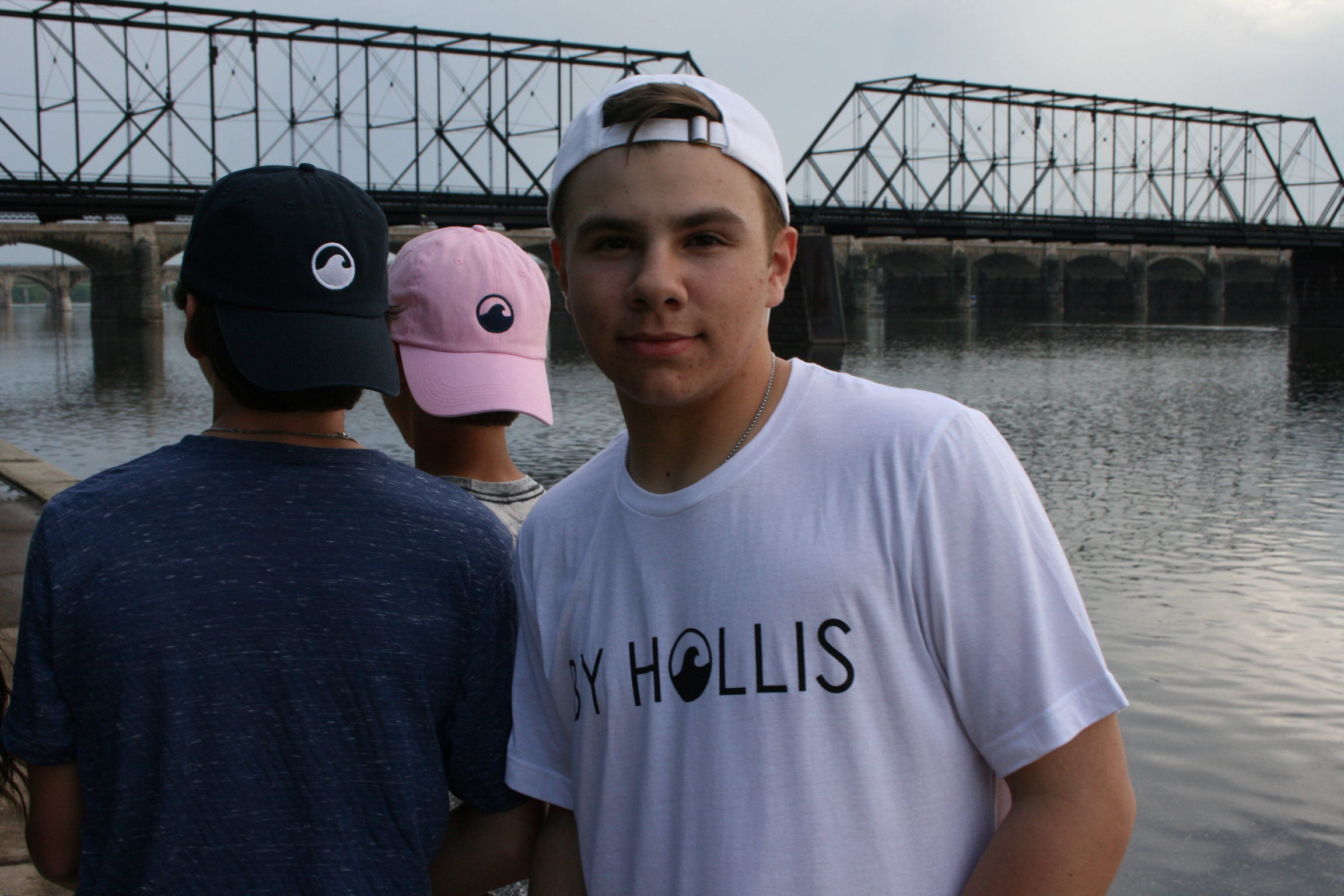 That's all for today's post! :) Now that we're into summer, I promise to post weekly. Can't wait to share the summer with you all!
Thanks for reading ♡♡♡,
Hollis
P.S. Since we were on the topic of Gigi Hadid, check this out...
My friend Hannah ran into Gigi at the Met in NYC (check out that choker!!!). I mean, her face says it all. Hannah actually told her she liked her shoes, and Gigi was very sweet. :) So cool...